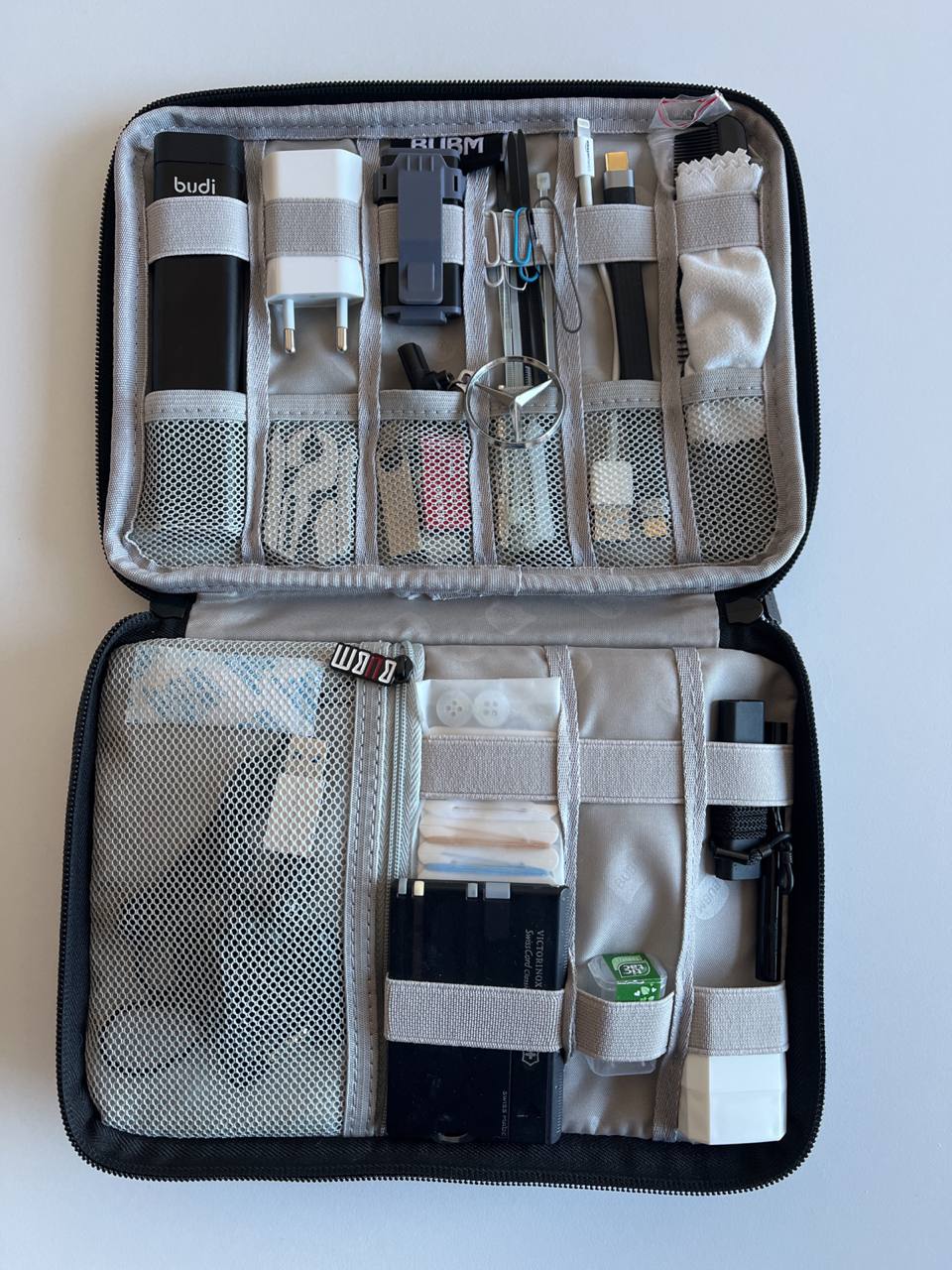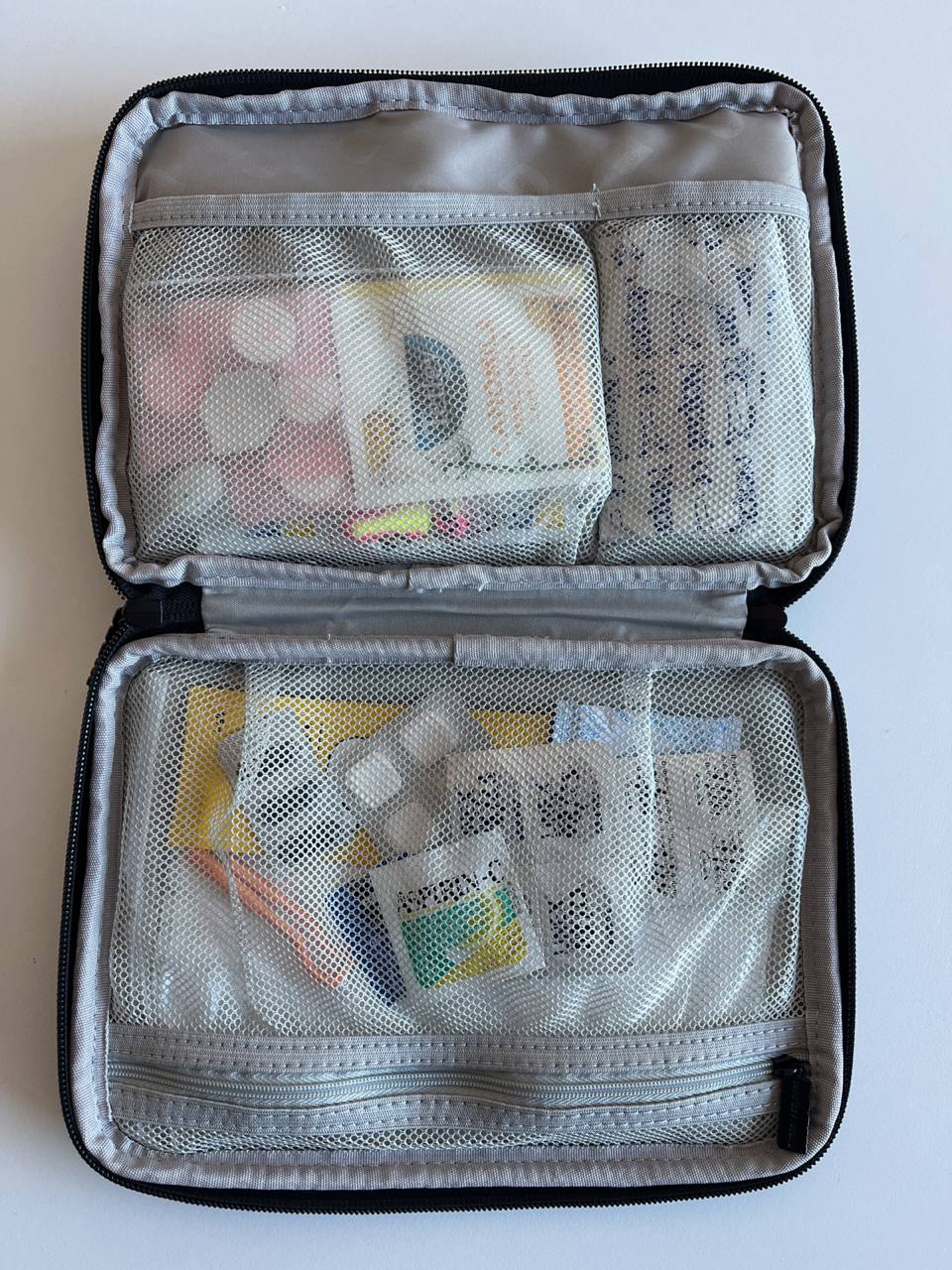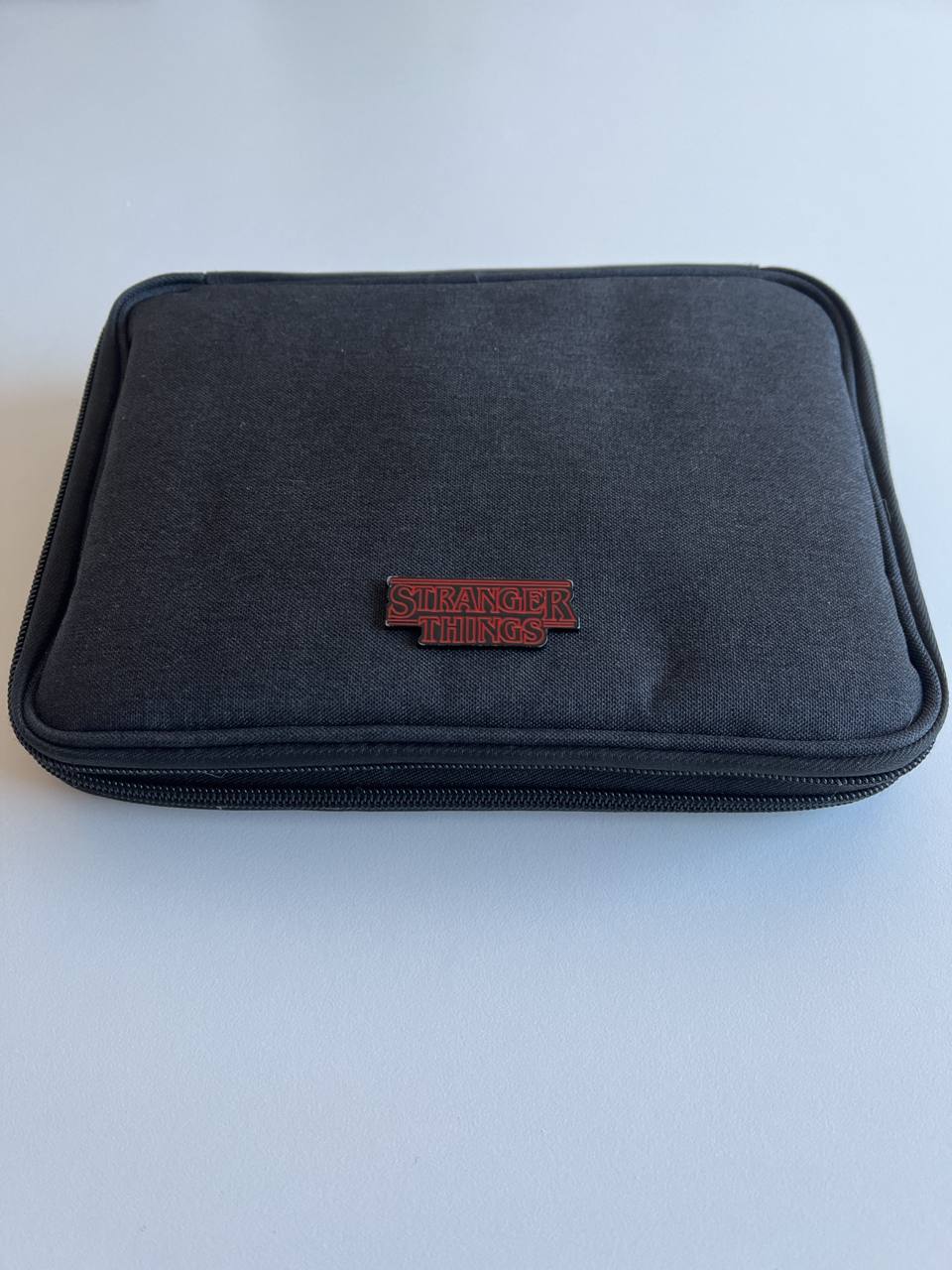 I travel a lot. Like a lot lot. I've prepared an achievement list to define "a lot":
✔ Visit more than 10 countries (I'm currently at 15)
✔ Spend at least 1/3 time abroad (in a years perspective)
✔ Fly without ticket back (round trip is for rookies)
✔ Buy plane tickets in the morning, fly in the afternoon
✔ Get weeks planned trip extended to a month
✔️Compelled to stay overnight because of a missed flight
✔️Get stranded at the airport for more than 12 hours
Because of that, I need to have my travel-survival bag always ready and with me. As unfortunate recent events taught more people to be more prepared for unforeseen travel, let me share some lesser known items that are good to always have in your bag.
What I'm trying to say, is items I about to recommend are carefully picked, tested and proven to be useful in a different life sutuations.